School of Arts

Masters of Arts
Bachelor of Arts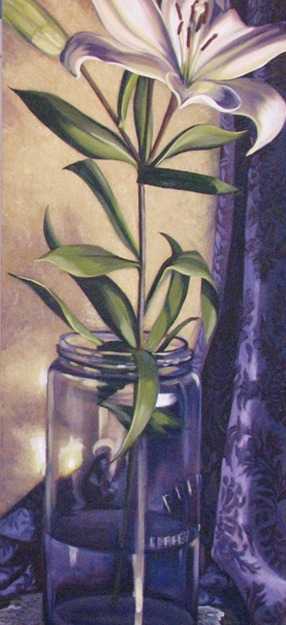 Zier's studies not only honed her technique across various mediums, it also helped prepare her for life as an artist.

During Dana's 15 years in Indiana, her teaching included from University classes and additional volunteer Alzheimer Art classes.

At Zier Gallery, private lessons, children's Monday after-school classes, and group classes are available. Call 406-298-0841 for availability.

High School

High School Diploma
Studied under the great artists, Ben Steele, Neil Jussila, John Pollack, Peter Warren, Rena Brouwer, Charles Gick, Kathy Reeves, C.W. Mundy, Leo Neufeld, & Tracy Linder

BA from Montana State University, Billings, Magna Cum Laude

MA from Purdue University, Magna Cum Laude

Mentored by Professor Emeritus, Arnie Kvaalen.

Roberts High School Valedictorian